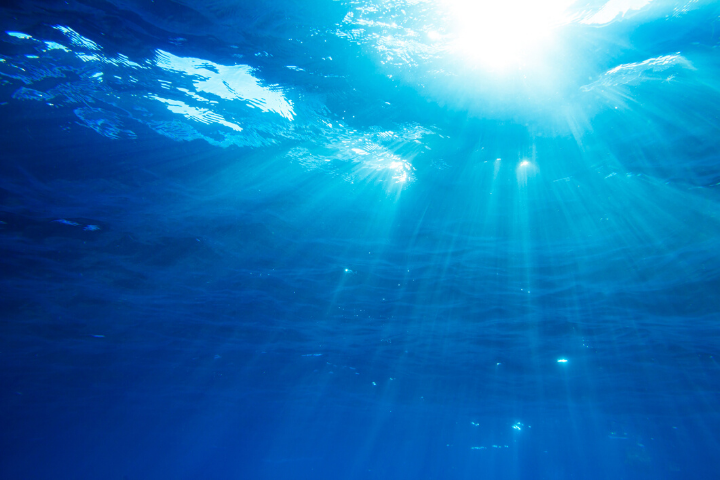 Setting the goal: are we trying to fill an ocean?
In today's knowledge economy, research and innovation are key to boosting a nation's productivity, sustainability and development. For this reason, overseas development funders have long supported research capacity strengthening in low and medium-income countries (LMICs). While the focus has traditionally been on researcher training, it turns out that one can't fill a mighty ocean with little drops of water. It is becoming increasingly clear that unlocking a country's research potential requires support for research organisations, government institutions, policies, practices, funding mechanisms and the interplay between all these elements. In other words, the focus is shifting from strengthening research capacity to strengthening research systems.
How can LMICs – dealing with immediate social, environmental and economic challenges – set up research systems that are globally competitive? And how can donors best support them? Over the past year, we explored strategies for research system strengthening (RSS) as part-of a DFID-funded study. This blogpost summarises some the key lessons learned (full results are available on this page).
Building the pipes: good practice in strengthening research systems
To answer these complex research questions, we initially reviewed 227 studies that looked at different RSS strategies and interventions. The literature articulated the challenges research systems in LMICs face but provided limited evidence on the effectiveness of specific RSS activities. Nevertheless, the literature highlighted good practices that converged around three themes:
Planning for sustainability: many RSS interventions prioritise short-term results and do not adequately consider how to sustain and support long-term change. To achieve lasting impact, there is a need to optimise resources by coordinating and concentrating support onto fewer but more ambitious RSS interventions. Moreover, because the greater an intervention's ambition the longer it will take to realise, long-term sustainability is best achieved when government actors are directly involved in funding and implementing it.
Creating a local network: the literature found that research capacity interventions where local stakeholders are mere beneficiaries and not active participants rarely achieve their objectives. Due to their large scale and strategic nature, RSS interventions should involve relevant stakeholders at the regional, national and subnational level in both planning and execution. Partnering is a great strategy to understand the local environment, connect with relevant actors and enhance local capacities with impact spanning beyond the lifetime of the intervention. In particular, South-North-South networks (where donors support and facilitate collaborations among LMIC actors) were singled out for their ability to generate buy-in, spread good practice and forge long-term relationships.
Clarifying rules and expectations: while working with national partners is key, collaborations between donors and local partners only work if the right framework is in place. This requires clarity around project goals and KPIs, accountability for meeting the objectives, managing the funding and so forth. At the same time, RSS interventions cannot be too rigid: they are long-term experiments needing enough flexibility to allow room for trial and error, failure, learning and innovation. Establishing rules and expectations and finding a balance between accountability and flexibility, is easier when stakeholders are involved from the planning stage.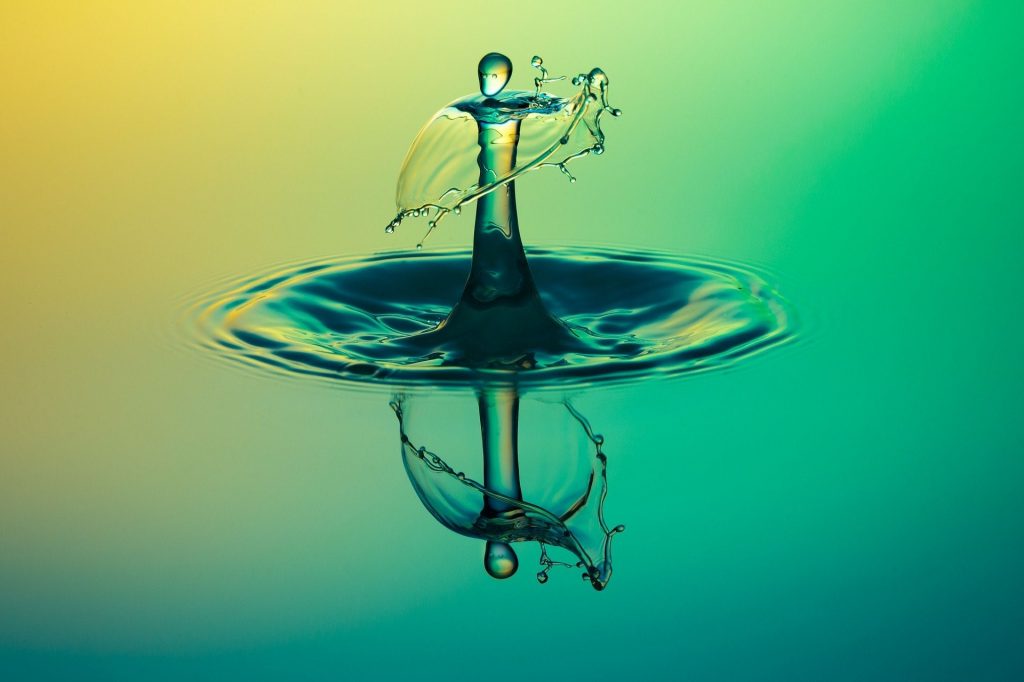 Finding the bottlenecks: an assessessment of research systems in seven African countries
In the second part of the study we assessed the research systems of Ethiopia, Ghana, Kenya, Nigeria, Rwanda, Tanzania and Uganda. Translating the concepts learned from the literature into a robust assessment required, first of all, defining what makes up a research system. We identified five components: (1) the national economic and socio-political context; (2) the national institutions for research and innovation; (3) the number, role of, and relationships between stakeholders in the research system; (4) the country's research inputs (human capital, funding and research organisations) and outputs (research publications and research quality); (5) the factors affecting research diffusion and innovation nationally.
Then, we had to find a way of measuring the health of each component and pinpoint what was and what wasn't working well. Building in part on previous work from the Global Development Network, we identified 104 indicators across the five components and scored each indicator using a 7-point Likert scale. The methodology allowed us to compare the research systems across all the selected countries, identifying critical needs, challenges and emerging strengths, and highlighting performance differences between countries and components:
Context: all countries have challenging socio-political and economic contexts for research. With the exception of Rwanda, research and innovation policies are stronger than the institutions responsible for their implementation.
Bottlenecks: funding and human resources are still the main bottlenecks to research production, and while a research culture is slowly emerging this has not translated into infrastructures and processes to support research activity.
Positive developments: despite these problems, the selected LMICs are producing a fair amount of international research (thanks, in large part to their international research connections) and governments are putting in place mechanisms to facilitate the exchange of knowledge between research organisations and other actors.
National differences: despite some similarities, the study also showed significant differences among the seven countries. For instance, Kenya has a more developed research system than Ethiopia. Rwanda has made great progress over recent years while Nigeria was held back by governance complexities. Uganda has a productive research system despite serious financial constraints while Ghana seems to get relatively little research bang for its research expenditure buck. Whether contingent or structural, these differences are so significant that it makes little sense to have multi-national RSS interventions, let alone regional strategies.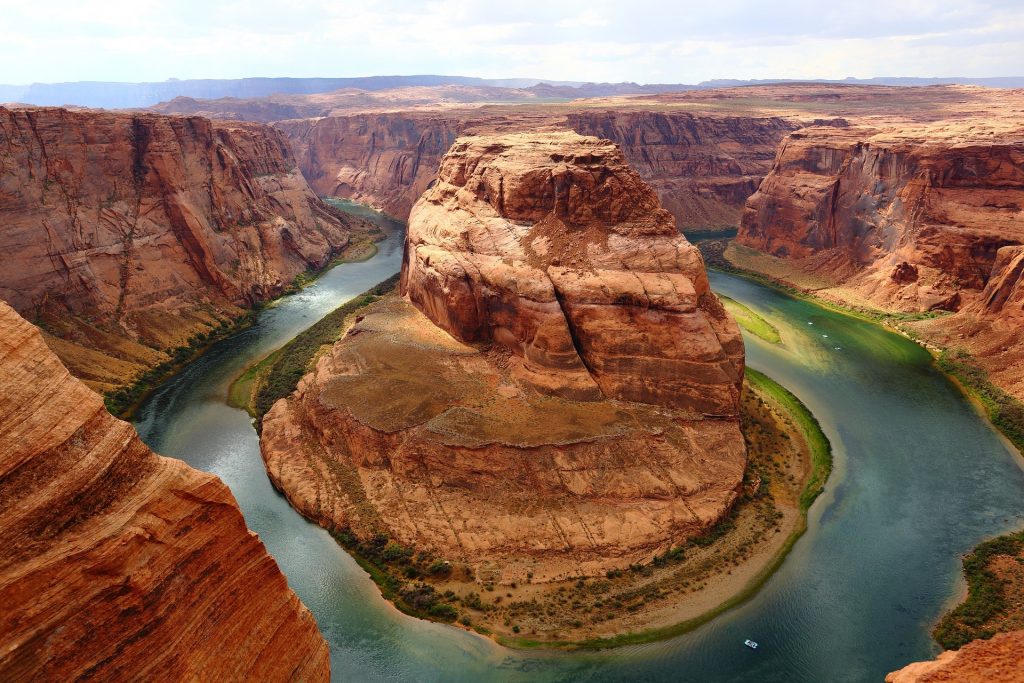 Following the path to the sea
Given the size and heterogeneity of the needs identified in the review, no single intervention can be expected to deliver measurable improvements to a country's research system. However, there seems to be some convergence of the type of interventions needed to address the most pressing needs. At the national level, common needs include: strengthening funding and implementation capacity; improving coordination among institutional actors; and establishing monitoring and evaluation mechanisms for research policy. At organisational level, common priorities are: the creation of strong career paths for researchers; investing in thematic research centres aligned with national priority research areas, supported by appropriate research management functions; and establishing of appropriate digital infrastructures for research production and communication.
Choosing what type of intervention is feasible, and most effective, within a specific research system will depend not only on that country's needs but also on its intrinsic constraints.
The national context determines what interventions are acceptable: for instance, if the government is keen to support the adoption of foreign technology in the country, RSS interventions should prioritise activities that align with that vision.
The maturity of the research system determines what goals are achievable: while partnerships with national institutions are powerful, weak national research institutions, funding mechanisms and infrastructure may be unable to absorb funding and support interventions. In these cases, RSS interventions might be best implemented in partnership with national or regional networks of research and intermediary organisations, creating a hub of research activity in the country.
The stakeholder composition and power-relations determine what approaches are effective: for instance, in some countries public research institutes are the most influential actors, while in others, international think tanks have considerable leverage. An analysis of the current capability, credibility and agenda of research stakeholders helps identify national partners and shape intervention strategies that maximise effectiveness.
These constraints are like natural barriers that cannot be removed (at least in the short term), so they should determine the direction in which the water will flow.
Learning to pass the bucket
Earlier we asked how LMICs can set up research systems that are globally competitive. By now it is clear that there is no straightforward answer, only partial ones. In fact, this could happen in several ways, and this study has summarised some of the lessons learnt from past activities while suggesting a broad direction of travel for development professionals. Beyond that, it is not for anyone to determine how a specific research system is best supported – and especially not for consultants based on the other side of the planet.
Instead, this study emphatically showed that RSS activities should be the result of a deliberative process involving national stakeholders. Choosing an approach that thinks long-term and puts national stakeholders front and centre of the RSS intervention is important, and the deliberative process itself creates the conditions for its effectiveness. Filling an ocean is not an engineering project, it's a process that takes time, direction and a multitude of sources.
---