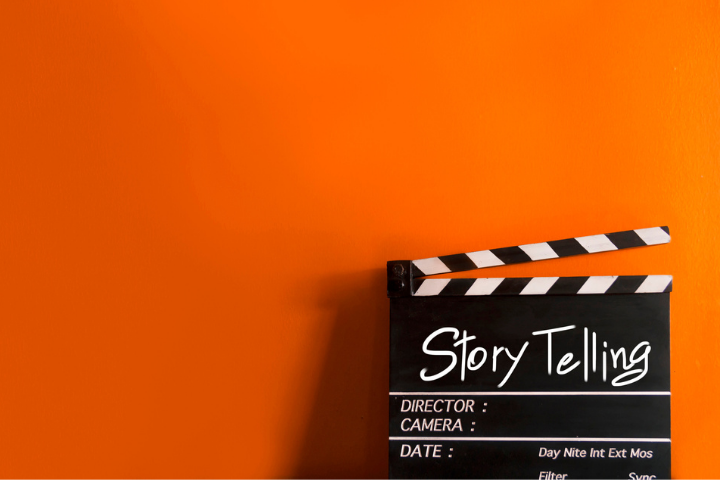 Tuberculosis (TB) is an infectious disease that continues to cause significant mortality in countries where the burden for TB is high. It is currently ranked as the number one cause of death by an infectious disease, topping even the current COVID-19 pandemic.
Lucy Mupfumi, is a PhD candidate based at the Botswana-Harvard AIDS Institute Partnership, funded by a Community and Public Engagement (CPE) seed grant. The CPE programme establishes two-way interactions between scientists and non-scientist/non-specialist publics about science, research and innovation; intended to provide opportunities for mutual learning and benefit. It is implemented through the AESA Platform. AESA (The Alliance for Accelerating Excellence in Science in Africa) is a funding, agenda-setting, programme management initiative of the African Academy of Sciences (AAS) in partnership with the African Union Development Agency (AUDA-NEPAD) and with the support of Wellcome, Bill and Melinda Gates Foundation and the United Kingdom Department for International Development (DFID).
In this blog, Mupfumi writes about the power of digital storytelling as a means of initiating discussion on health issues, as she shares her experience of working on a programme that harnesses adolescent advocacy to End TB in Botswana.
Research Summary
Inspired by the World Health Organization (WHO) 1+1 initiative, this project sought to engage with adolescents in Botswana through digital storytelling to raise awareness of TB/HIV. This led to production of Scrutinized, a documentary that captured the thoughts, experiences and perspectives of these adolescents on TB/HIV. This documentary was shared at three high schools in Botswana, as an innovative approach to peer-peer mentorship. The response from the young people to the documentary showed that it had highlighted issues relevant to them, such as stigma, teen pregnancy and disclosure of HIV status. This project showed that young people are keen to be involved in driving the discussion around health issues, and as researchers, we need to engage with them and harness their creative energy to drive progress in our national health strategies.
Globally, TB causes more deaths than HIV or malaria, and is responsible for higher mortalities among people living with HIV. This is a shocking reality for a disease that is treatable and curable, where the antibiotics are available. Although, we have a vaccine administered at birth in most low-income countries, the protective effect of the vaccine wanes off at adolescence, and the risk of TB begins to rise from the age of 12 years, peaking among the 18-49 year age group.
It is for these reasons that I've dedicated years of research to improve our understanding of the factors that can increase the likelihood of developing TB in people living with HIV and on antiretroviral therapy.
The burden of TB
In Botswana, like most countries in Africa, 57% of TB diagnoses are HIV-related. To raise awareness about TB/HIV, I chose to engage with adolescents attending schools in the city of Gaborone, Botswana, because the WHO estimates that young people aged between 12-24 years make up 17% of new TB cases each year.
l wanted young people to be aware of how severe TB is and why people living with HIV tend to be at a much higher risk. This could then stimulate discussions on issues such as stigma, misconceptions and social drivers of both TB and HIV.
The power of storytelling
Inspired by the WHO and the launch of a global youth movement to End TB on World TB day (March 24) in 2019, I set up my own innovative peer-peer mentorship. I ran a 10-day digital storytelling workshop with 6 adolescents living with HIV, aged between 17 and 19 years, in collaboration with Eh!woza, a Wellcome funded public engagement platform based in Cape Town, South Africa. The group produced a documentary on perceptions and attitudes about HIV/TB that they titled "Scrutinized", that we shared with 16-18 year old pupils at three high schools in Gaborone.
The stories adolescents shared in the documentary and the issues they raised were eye-opening for many, even me. They covered stigma, disclosure of HIV status, teenage pregnancy, and the conflict between religion and science. Not only did they generate interest in knowing more about HIV and TB, but aroused empathy for those affected.
I was most impressed by the pupils, and I was not the only one. Peers were amazed by the quality of the production, the emotional insight it gave and hearing the stories from peers helped them to understand the seriousness of the situation and how TB/HIV are affecting those around them. Others were exposed to issues they were not previously aware of, such as the fact that infants born to mothers with HIV can test HIV negative. The documentary stimulated conversations that might not have arisen otherwise. This is why I hope to share the documentary online to continue the discussions on a wider scale.
Exceeding expectations
At our last meeting, one of the adolescents who took part in the digital storytelling workshop, said: "Thank you for giving us a chance to speak our mind". Others expressed their interest to be involved in teaching others about TB, and those that viewed the documentary were committed to spreading awareness about TB and HIV in their communities. This shines a spotlight on the eagerness of adolescents to engage when given the opportunity to do so, and the role they can play in raising awareness on health issues in the community.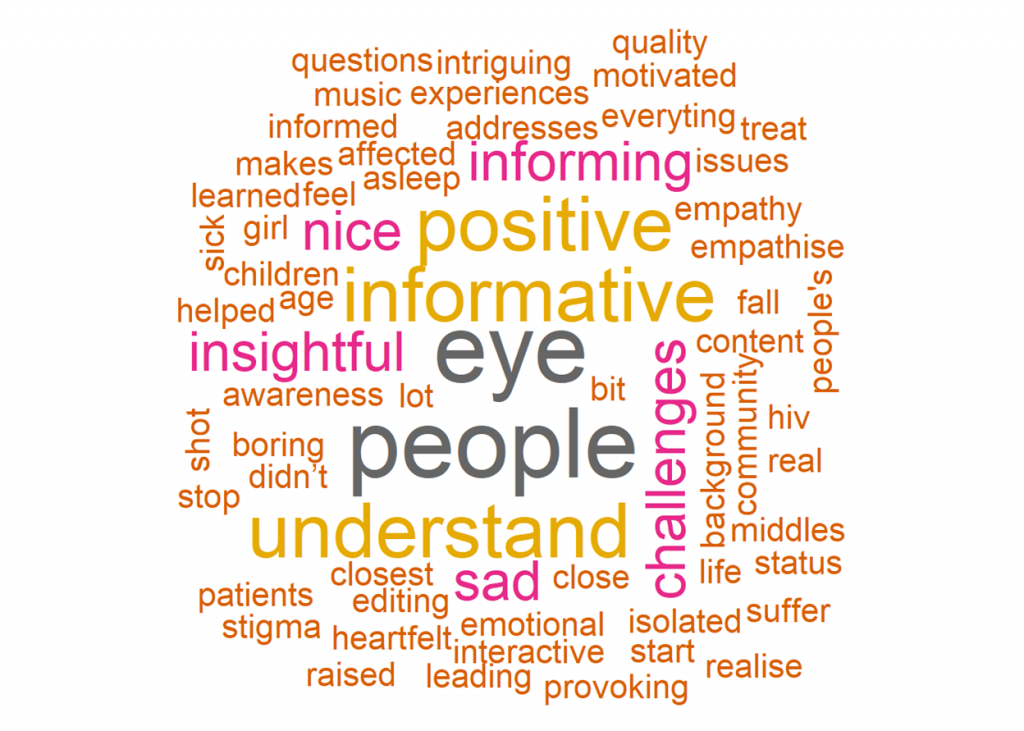 Figure 1: word cloud with responses from pupils who watched the documentary.
Changing the status quo
Although I was apprehensive before taking on my own engagement project, I've found that CPE adds another dimension to your research and is a useful means to generate broader discussion. Through the project, I formed new partnerships with the five high schools we managed to interact with. This would not have been possible without this seed fund. We are hoping to see if this relationship can be expanded through internships for Form 6s or 5s during their school holidays and involve the Botswana Harvard AIDS Partnership (BHP) in career fairs and laboratory tours.
The grant also enabled me to establish a partnership with Eh!woza, which ties in with their current focus on becoming a leading public engagement platform in the region. This was the first time Eh!woza team members conducted work outside South Africa.
This project gave us the chance to strengthen our collaboration with the Ministry of Health and Wellness and helped them identify some key areas they may need to focus on in their community engagement efforts.
I am very excited about the potential for follow-up projects. We are currently having discussions on how to continue this work and seeking opportunities to facilitate this, potentially looking at ways of running the project annually.
---