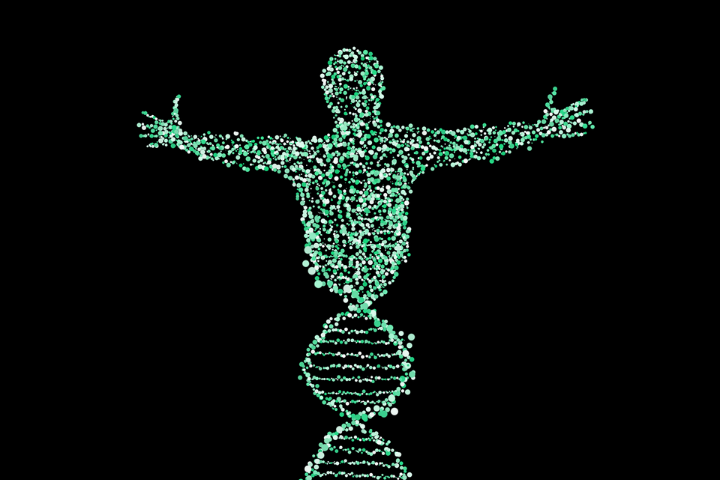 Michèle Ramsay, Past President of the African Society of Human Genetics, introduces the new Gateway on AAS Open Research
Today we announce a new partnership with the African Society of Human Genetics to launch a Gateway that will maximise the impact of the Society's work and progress in genetic research in Africa. In this guest blog, Michèle Ramsay, Past President of the African Society of Human Genetics tells us a little more about the Gateway.
As the cradle of humankind, Africa harbours populations with the broadest range of genetic variation and yet Africans are poorly represented in genomic research. In 2009 just 0.57% of all participants in genome-wide association studies had African ancestry, with most being African Americans, and that rose to ~3% in 2016 (Popejoy and Fullerton. Nature 538:161, Oct 2016). Without better global representation, the promise of precision medicine will likely exclude much of Africa in the foreseeable future.
We founded the African Society of Human Genetics (AfSHG) in 2003 with the aim of equipping the African scientific community with the knowledge and capabilities to perform genetic research on rare and common diseases, and to attract global attention to the work of African scientists. Our goals include:
Expanding genetic and genomic research across all regions of Africa
Integrating our work with that of other related societies
Increasing both intra- and inter-continental collaboration
Increasing awareness of genetic and genomic research among policy-makers
Promoting the translation of genetic knowledge into clinical practice in Africa
The Society focuses on achieving these goals by providing opportunities for networking and collaboration among those working in the fields of genetics and genomics relevant to African populations. One initiative of the AfSHG, under the leadership of Professor Charles Rotimi (founding President of the Society), is the Human Heredity and Health in Africa Consortium (H3Africa) that was established in 2012 and has grown to include over 40 projects and over 500 researchers across Africa.
At the AfSHG we have long dreamt of having our own "journal" to showcase our members' work. We are delighted that this has come to fruition by having a dedicated AfSHG portal through AAS Open Research. It is a sustainable solution and our membership will benefit from immediate publication of their research and scientific activities, in addition to a transparent and rigorous review process.
We believe in a fully accessible publishing model where all can benefit and hope that this Gateway will enable us to further our twin goals of knowledge sharing within Africa and global recognition for African science.
We are launching the Gateway with three articles spanning topics from ethics and research governance to bioinformatics. The Method Article Organizing and running bioinformatics hackathons within Africa: The H3ABioNet cloud computing experience reports the experiences from an event focused on building genomic analysis pipelines that are usable in heterogeneous African computing environments. The collaborative, forward-looking vision of this project is one that we are proud to see published in our Gateway and something we hope to see more of in the future.
The AfSHG Gateway will be supported by seven expert Advisors including myself, current President Ambroise Wonkam, as well as Emmanuel Peprah, Sonia Abdelhak, Rokhaya Ndiaye, Vicky Nembaware and Leon Mutesa. Together, these Advisors will act as ambassadors for the Gateway and will champion open research publishing within AfSHG.
Publication in the AfSHG Gateway will be open to all our members and to members of the H3Africa Consortium. The Gateway will publish a variety of article types in addition to documents and posters. Information on how Members can submit their work can be found here.
---