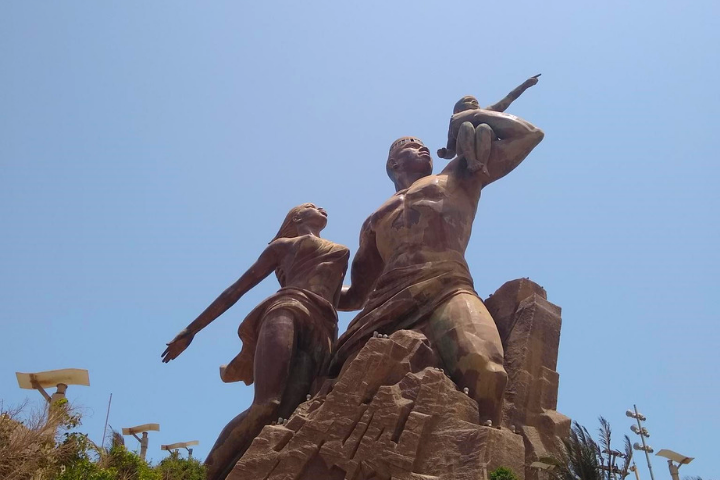 The DELTAS Africa Scientific Conference took place in Dakar, Senegal in July. In this blog, Alphonsus Neba, The African Academy of Sciences' Deputy Programmes Director – Science Support and Systems, talks about the meeting and the new DELTAS Gateway on AAS Open Research.
Developing Excellence in Leadership, Training and Science (DELTAS) Africa is a US$100 million programme which supports the development of world-class researchers and scientific leaders in Africa. The current programme supports 11 collaborative teams cross 54 lead and partner institutions. The goal of the DELTAS programme is to produce research capacity across the continent that can drive relevant, high quality research with potential to impact policy and practice.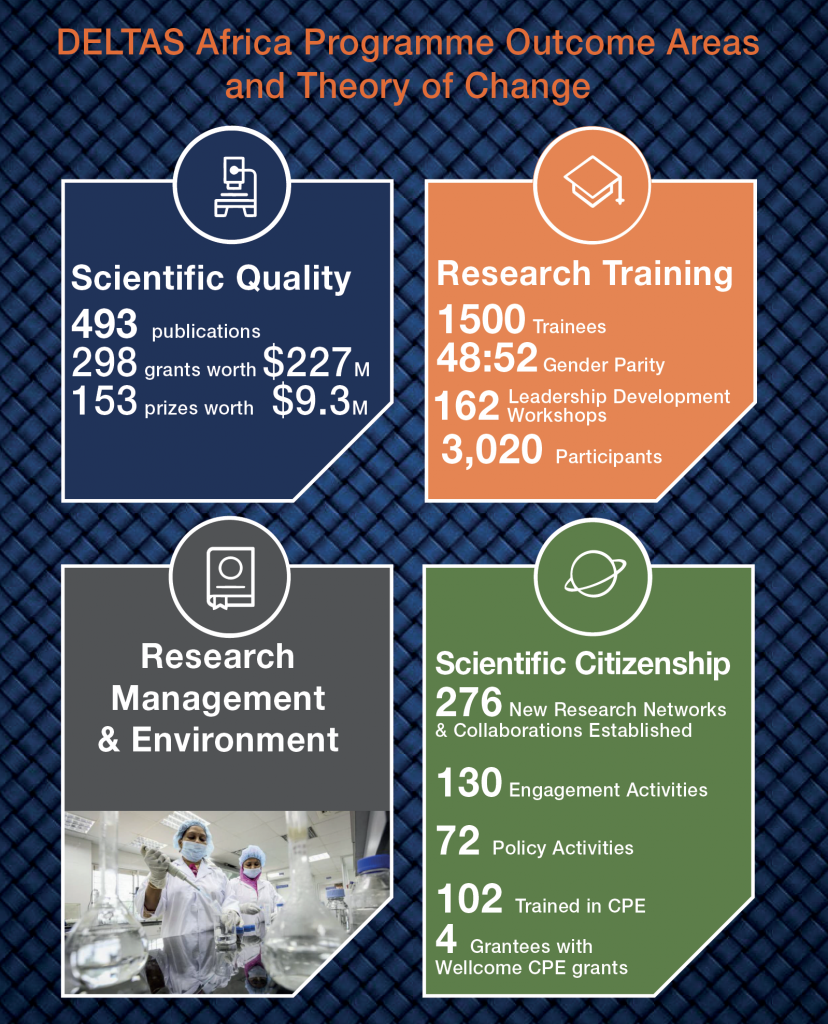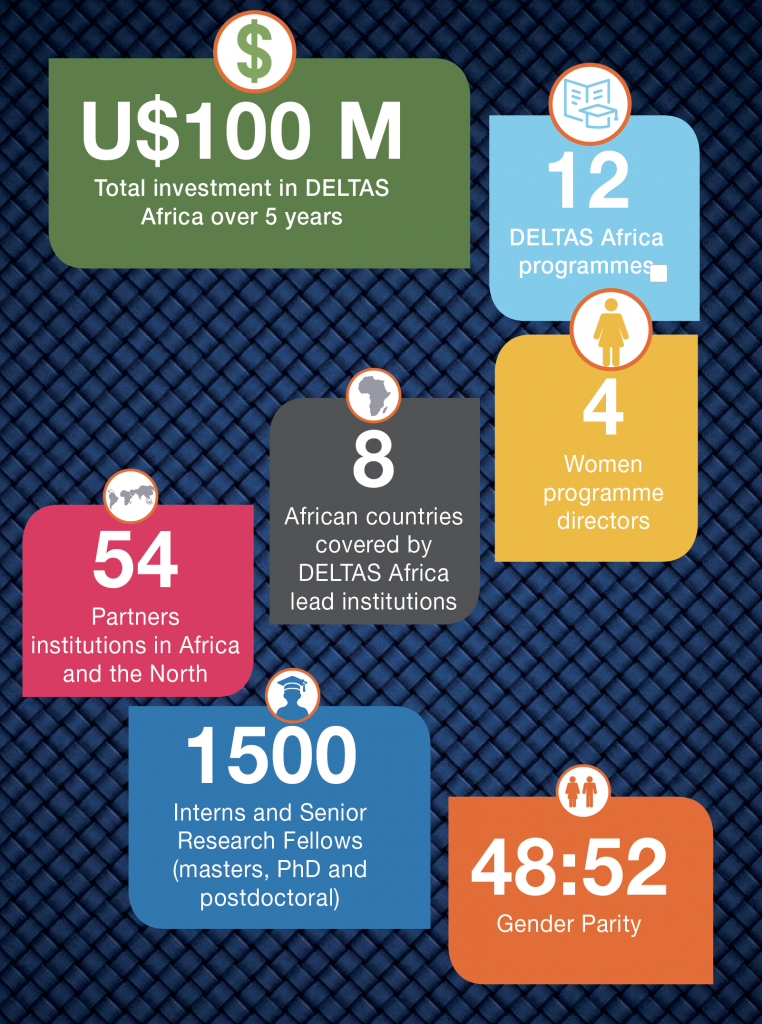 Each year, sponsored trainees from all DELTAS Africa programmes come together to network and hear results of their research. Projects span a variety of health areas and are located across the continent, making this meeting a valuable opportunity to network and exchange ideas.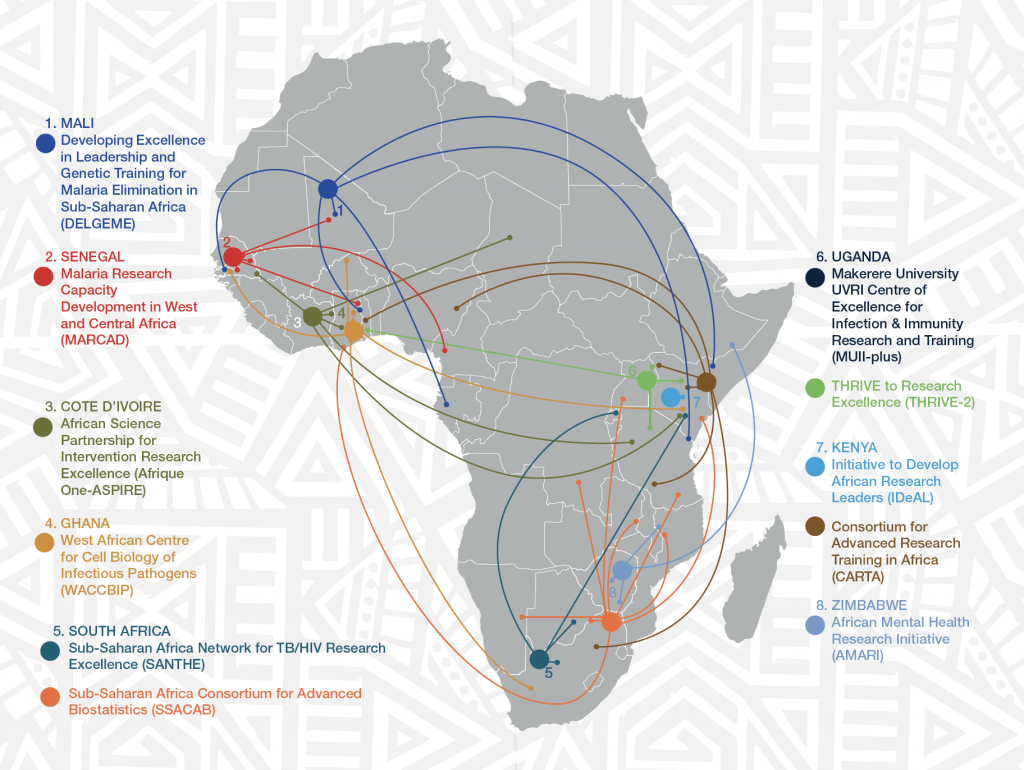 DELTAS Africa ensures that all trainees and project collaborators display scientific citizenship, including engagement with the public and policymakers. By supporting The AAS Open Research publishing model through this Gateway, we are furthering this commitment to engagement.
For the first time, Meeting Abstracts from the 2019 DELTAS Africa Scientific Conference will be made available open access via the DELTAS Gateway. This will allow dissemination of findings beyond those attending, increasing visibility and encouraging engagement. All Abstracts will be assigned a DOI upon publication, allowing them to be cited and tracked.
These abstracts showcase exciting and ground-breaking research from the early career scientists from across the continent who are laser focused on contributing solutions to reduce Africa's disease burden and create healthier communities. The research is in 20 thematic areas, which include infection, immunity and immunology, malaria eradication and genomics, maternal and neonatal health, mental health, neglected tropical diseases, one health, non-communicable diseases, TB and HIV, population health at plenary presentations, breakout sessions and at the poster sessions.
You can view the Abstracts from the 2019 DELTAS African Scientific Conference here and read profiles of some of the DELTAS Africa researchers here.
---