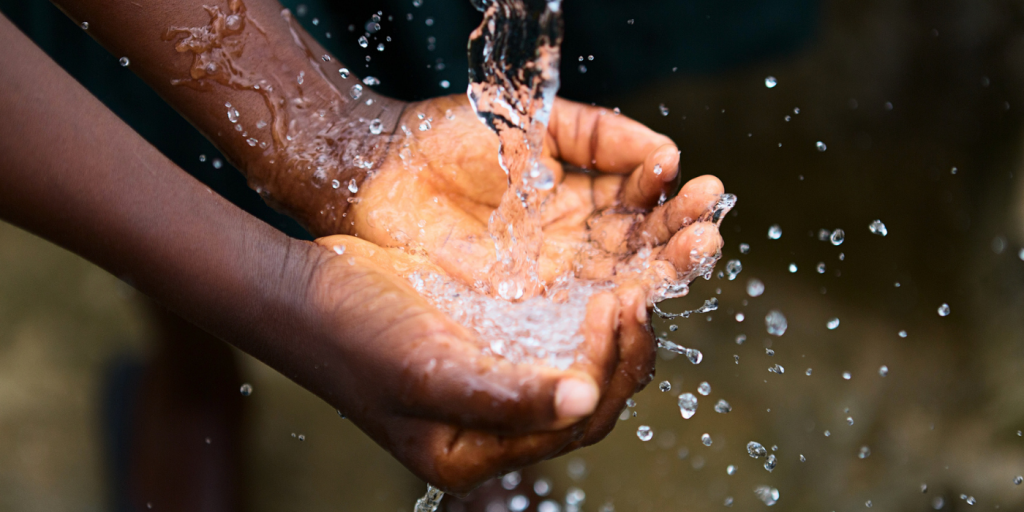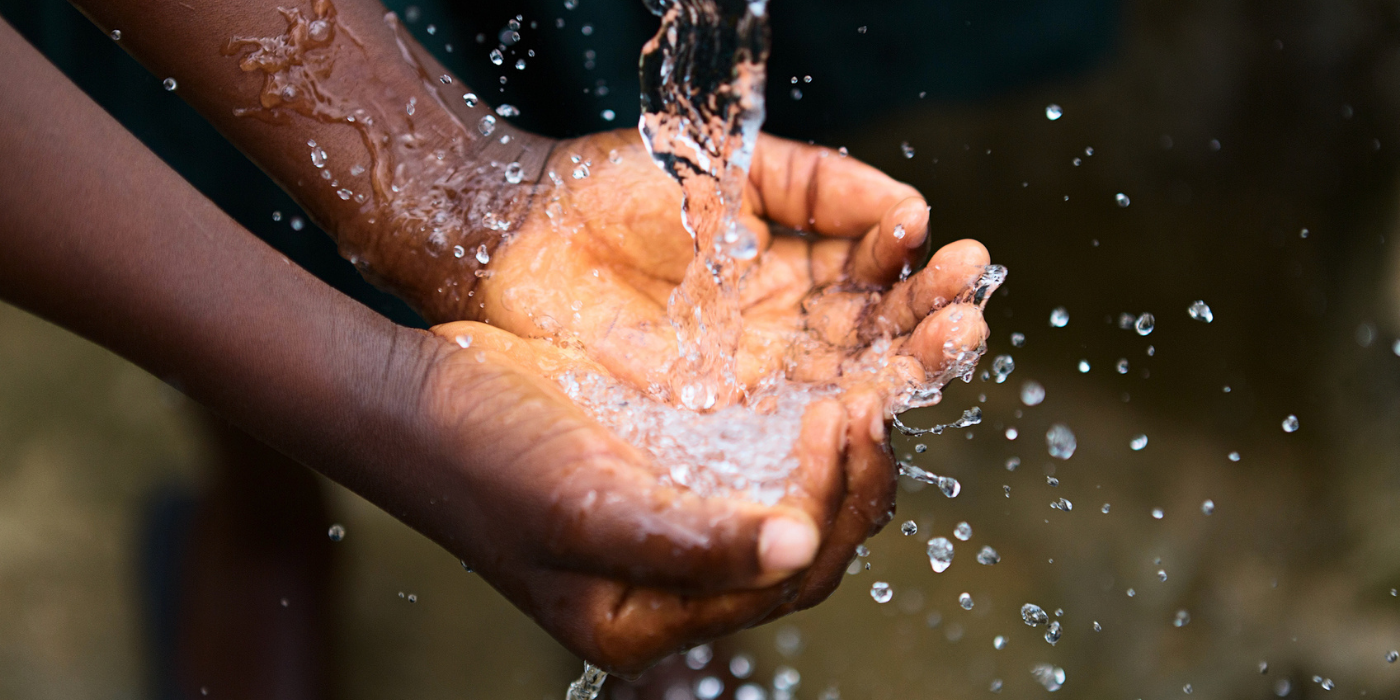 For World Water Day 2021 our partner platform, F1000Research, has featured two interviews with AAS Open Research-published researchers, focussed on novel opportunities for providing safe and clean drinking water and sanitation in Africa.
Here, we take a quick look at the authors, their research, and what World Water Day means to them.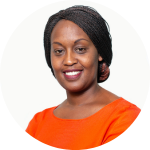 Dr Anita Etale
I am a Research Scientist working in the field of nanomaterials. I am interested not only in the application of nanomaterials for scientific applications such as water treatment, but also how people – end users – perceive this approach to water treatment. This is because I believe that public acceptance is key to the success of any technological solution.
"This year's World Water Day should be a reminder that access to clean water has wide-reaching implications. Nevertheless, it is important that while we strive to provide clean water in order to reduce the often more immediate consequences, e.g., infant mortality due to microbiological contamination, we must not lose sight of inorganic contaminants that may have significant impacts on long term health."

Dr Anita Etale
Nanoscience is simply the study of materials at the nanometre scale. Most of us are familiar with materials at the centimetre or millimetre scale, but what is interesting and often useful is that these same materials can have very different properties when they are reduced to the nanometre scale. Reduction to this scale, for example, increases surface area of the material, and this is very useful when designing adsorbents for the removal of water pollutants.
My research group at the University of the Witwatersrand has been looking at ways of using nano-sized cellulose for treatment of mining-contaminated water. Our city has a history of gold mining, but as a result, some of our ground and surface water is contaminated with such toxic elements as arsenic, mercury and chromium. Our approach is to develop low-cost treatment systems by using locally available agricultural wastes e.g., sugarcane bagasse, as cellulose sources.
Read the full interview via the F1000Research blog >>
Read Dr Etale's Research Article, 'Synthesis and application of cationised cellulose for removal of Cr(VI) from acid mine-drainage contaminated water' via AAS Open Research >>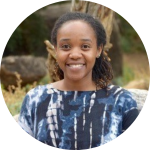 Mutono Nyamai
My name is Mutono Nyamai, and I am a PhD candidate at the Wangari Maathai Institute for Peace and Environmental Studies University of Nairobi, while also completing a second Master's degree in data science at the University of Glasgow (UK). In addition, I hold the positions of Research Fellow at the Centre for Epidemiological and Modelling Analysis at the University of Nairobi, and at the Washington State University Global Health program in Kenya.
"Safe water is a basic human right and every country should provide its population with water that is reliable, safe and affordable. I believe that in celebrating World Water Day, we will be reminded of this important resource and ensure we leave no one behind in realizing a prosperous Africa that is based on inclusive growth and sustainable development."

Mutono Nyamai
My PhD research is focused on piped water distribution and access in urban settings, and how this is associated with health outcomes. I use data from Nairobi City in Kenya as a representative of urban cities in developing economies where there is rapid urbanisation at a rate faster than the growth of infrastructure. The result of that is urban populations that live across a wide range of economic strata, and whose access to basic amenities differs across these strata. Using longitudinal data on piped water supply and distribution across the city, population sizes and distribution from 1985 to date, as well as health data on waterborne diseases, I research water distribution equity, detection of hotspots of waterborne diseases in the city, making projections of water demand and supply as the city continues to grow. I would like this work to be useful during development of policies aimed at improving access to clean water and sanitation for Africa's urbanising population. For this PhD, I have focused on developing skills to improve the quality and speed of decision-making in public health through the use of data.
Read the full interview via the F1000Research blog >>
Read Mutono's Study Protocol, 'The nexus between improved water supply and water-borne diseases in urban areas in Africa: a scoping review protocol' via AAS Open Research >>
---