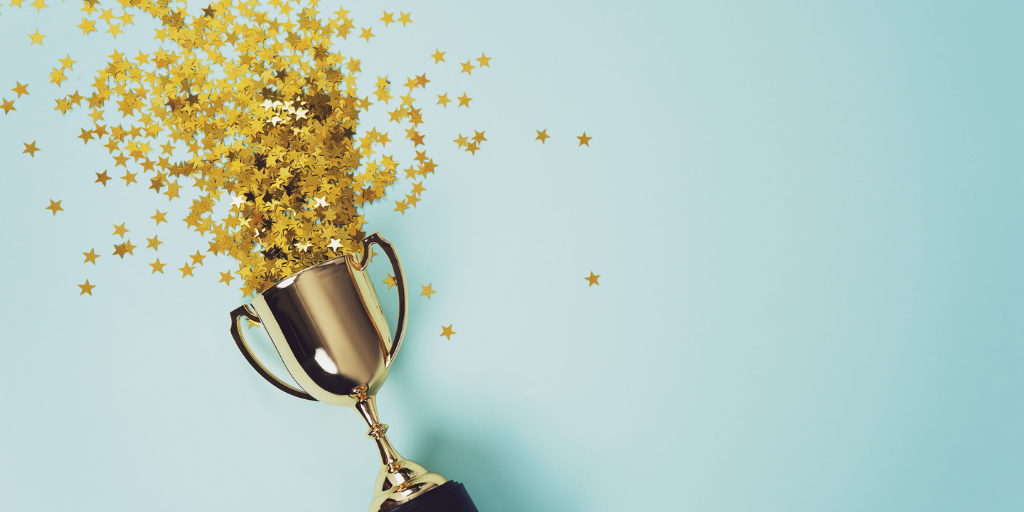 As we come to the end of 2021, it's time to look back at some of our most popular reads this year. Which research outputs have made the most read list? Find out the top 5 here.
It's been another busy year for AAS Open Research!
Research Articles remain our most popular article type, representing 56% of the published work. However, many researchers continue to use our non-traditional article types to tell the full story of their research. Reviews (16%) and Systematic Reviews (9%) are also popular choices among our authors.
Moreover, we expect to see further uptick in the publication of novel article types in 2022. At AAS Open Research, we offer a wide variety of article types including Open Letters, Study Protocols, Method Articles, and Data Notes among others. This will give authors even more opportunities to maximize the discovery of their research and make real world impact. View our full list of article types for submission on our website.
Today we're pleased to share some of our top 5 most-read research outputs this year. Our most-read articles of 2021 are those that received the highest number of views across AAS Open Research. Articles must have already passed peer review to be considered.
This Open Letter highlights the mitigation measures employed by the Kenyan government to minimize the COVID-19-related morbidities and mortalities in Kenya and their impact on the economy.
The authors argue that, taken together, these stringent countermeasures have significantly dampened the pandemic's impact on Kenya's population.
With 750 views and 69 downloads, the information shared in this Open Letter gives greater insights into Africa's fight against COVID-19.
In this Research Article, the authors describe a research priority setting exercise for maternal and newborn health (MNH) undertaken in Africa in 2019 within the broader context of the SDGs. The paper establishes a priority list for Africa covering four grand challenge areas:
Better care during pregnancy
Better care at birth
Better postnatal care for women and their infants
Better hospital care of sick newborns
The authors put forward a call to action for capable multisectoral organizations to focus on the priority areas outlined to achieve SDG targets by 2030. So far, the article has received over 700 views and 90 downloads.
This Review has received over 600 views and 47 downloads this year to date. The Review evaluates and discusses the high prevalence of asymptomatic COVID-19 infections in Sub-Saharan Africa.
The authors discuss their hypotheses for the significantly fewer cases of severe COVID-19 disease and deaths in the region compared to other parts of the world.
In this Systematic Review, the authors identified 838 papers related to research productivity in higher education institutions (HEIs) in Africa. They aimed to determine the factors associated with research productivity in HEIs in Africa and the researchers' motives for research.
With over 350 views so far, the Systematic Review addresses a relevant gap in the literature on research productivity in Africa. As one peer reviewer notes, the authors have made great efforts to "describe a research area that has been largely anecdotally explored."
The final of our top 5 is a Research Article with almost 300 views and 20 downloads. The authors set out to explore the knowledge and attitude of secondary school students in Nakaseke, Uganda on HIV transmission and treatment.
Though the students had a high-level of awareness of HIV/AIDS, the authors found that they were less knowledgeable about the cause and modern prevention methods, such as taking prep and the prevention of mother to child transmission.
"The results may inform HIV health promotion and education activities in the region", note the peer reviewers.
Congratulations to all our most-read authors of 2021!
We want to take this opportunity to thank all our authors and reviewers who have published and reviewed with us this year. We look forward to reading even more of your articles and reports in 2022!
Are you new to AAS Open Research? We look forward to welcoming your submissions for publication next year. Check out our 'How It Works' page and our article guidelines, to learn what to expect when submitting your research.
---